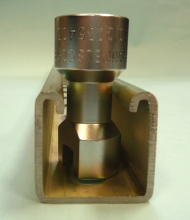 The unique Dawson Channel Socket is a high quality specialized socket head which fits standard 1/2" drive ratchet handles and power tools.
It enables you to attach standard sizes of channel directly to walls, floors and ceilings, without the use of brackets, where no other socket can reach.
The socket is available in 2 sizes, one for standard 1-5/8" deep channel and one for 2-7/16" or 3-1/4" deep channels. It will work with all brands of channel.
click here to locate or become a distributor in your area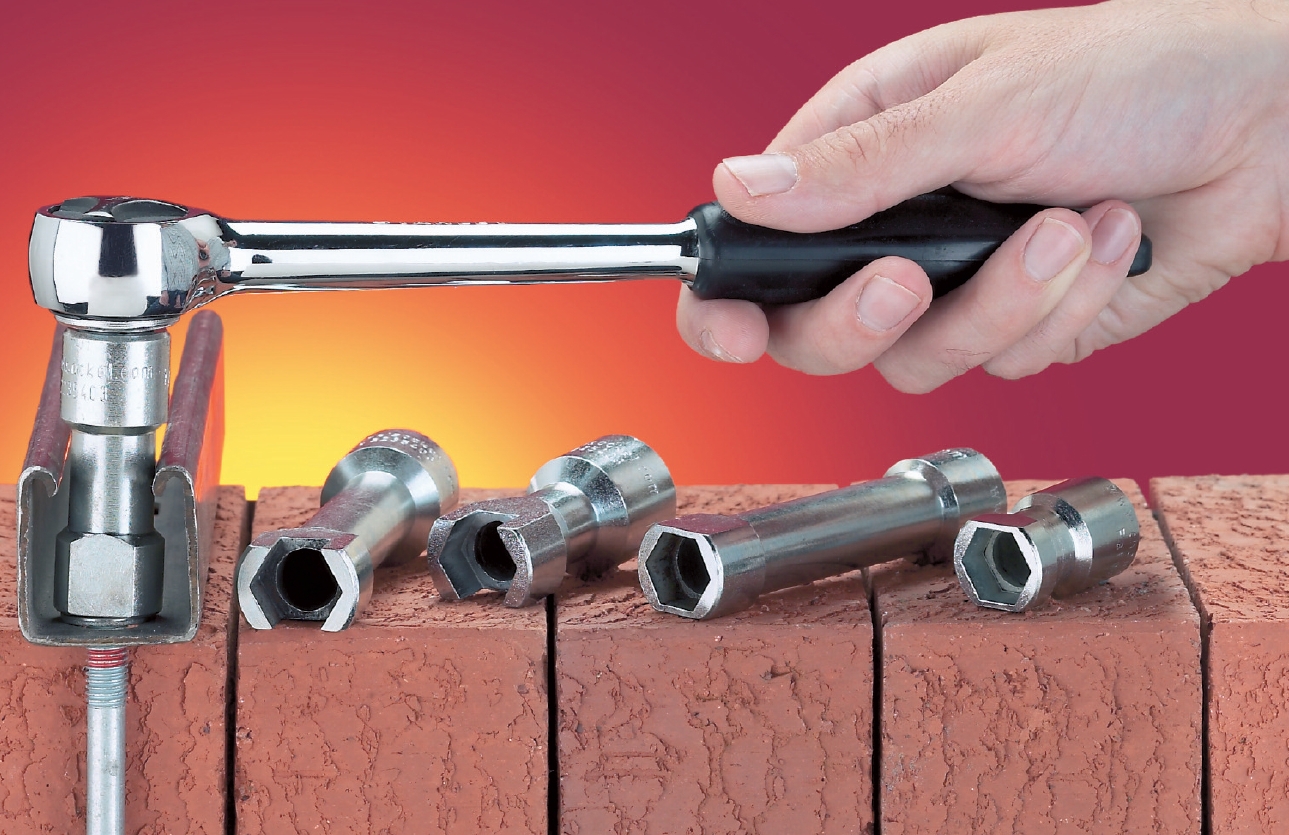 The Channel Socket is made in the UK from high quality steel and imported to North America exclusively by Chainring Construction Products